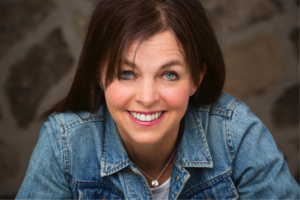 Clare Davenport, founder of Designing4Bettter, is a positive psychology expert, life design coach, CEO and published author­. Beginning her career at Goldman Sachs followed by over 20 years in strategy managing large projects for Fortune 500 companies, she has parlayed her business acumen, as a creative leader, to become a consultant and change agent for well-being. Clare continues to strengthen her own well-being with the support of nutrition, nature and good friends.
Leveraging Clare's leading-edge Ivy League research, the Designing4Better Team has developed comprehensive frameworks, tools and workshops by which clients can improve their performance through achieving a higher level of well-being in their lives. Designing4Better works with business leaders, teams and individuals to evaluate and improve their well-being, resulting in increased productivity, job-satisfaction and performance at work and beyond.
Designing4Better's energetic style is smart, accessible, and innovative. They offer practical ideas and frameworks for handling daily demands and accessible paths to successfully optimize well-being.